Hello Gorgeous!  

Yes, you!  

I have a question for you.  
Did you 

know

 that your face reveals patterns of your past, present and future, ancient 

wisdom

 and characteristics of 

your

 personality?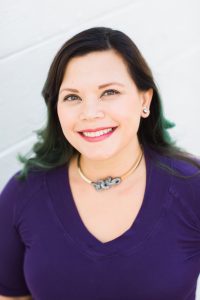 Here at Project Gorgeous, I use the wisdom of Chinese Face Reading and Chinese Medicine to uncover patterns in your life that obstruct you physically, mentally, emotionally and spiritually.  I help you discover who you truly are and guide you with ancient health and beauty rituals, seasonal tips, nutritional practices and more that help you transform and thrive!  So if you're feeling stuck or are simply curious about what your face reveals…
I'm here to help.

 

You've found your cheerleader, accountability partner and coach to help you on this journey.
The face is a map that represents your personality, history, experience, present and future and so the face can reveal the stories and themes of our lives.  By revealing the patterns that are represented in our features through the years of our lives, Chinese Face Reading allows people to feel truly seen as to who they are and where they are going.  As I conduct a Face Reading, I investigate the core patterns that can keep you stuck or stop you from transforming and being your best self.
---
When you work with me, I access ancient tools and techniques from Chinese Medicine and more to help you feel more confident and attractive, take more action, love your face and body, find your dream job and/or soulmate, laugh more, gain more energy and more!  
Here is a meditation to Start Loving Your Face Now on your Project Gorgeous journey:
Here are 3 ways to start your journey at Project Gorgeous:
---
Certifications
---