Acupuncture
Interested in a treatment?  Contact me at 417.631.7506 to book your appointment.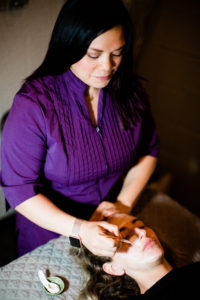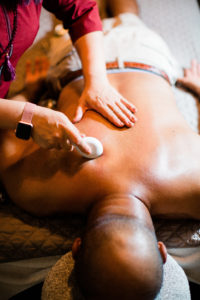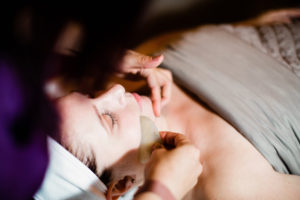 Chinese Herbs & Nutrition
I've partnered with Juice Plus & Wei Labs to bring you the most comprehensive and high quality form of nutritional supplements and Chinese herbal therapy manufactured in the US.  Whatever your ailment – be it respiratory, reproductive, digestive, hormonal, circulatory, excretory, nervous system oriented, emotional – you name it, we will work together to get to the root cause and treat your condition with natural herbal and dietary therapies.
I offer a complimentary initial consultation that includes filling out these two forms:
Please download, complete and email to marianne@projectgorgeous.com.
I will devise a proposed plan for treatment for herbal recommendations that includes consultation.  Once you order your herbs, you will receive: 
dietary and lifestyle recommendations

acupressure education

follow up check-in

email support

4 15 minute follow up calls in an 8-12 week span
The herbs are drop-shipped from Wei Labs or Crane Herbs.  I monitor progress through email support and 4 15 minute follow up calls in an 8-12 week span.
I've had successes with patients prescribing Health Concerns, Crane Herbs and Wei Labs, ranging from  respiratory, digestive, women's health, fertility and pain management to emotional and mental stresses over the past 8 years.  Feel free to use the contact form should you have any questions!