Chinese Face Reading
Wish you could erase lines without selling your soul to fit into society's expectations?

Want to be authentic but without the extra dark circles under your eyes?

Have you considered cosmetic procedures to alter your appearance yet you don't want to go under the needle or knife?

Have you switched to living a clean holistic lifestyle in the past few years or more?

Are you torn between aging gracefully and keeping up with feeling Instagram worthy?

Do you desire an unconventional makeover to change things up and to feel more radiant?

Would you like to be a better version of yourself – physically, emotionally, mentally and spiritually?
This isn't magic, but you're friends will think it is once they've seen your face.  I invite you to experience a new way of viewing yourself through the ancient art and science of Chinese Face Reading!  You'll look way under your age and more attractive without going under the knife.
By revealing the patterns that are represented in your features through the years of your life, Chinese Face Reading allows you to feel truly seen as to who you are and where you are going.
As I conduct a Face Reading, I investigate the core patterns that can keep you stuck or stop you from transforming and being your best self by uncovering what each feature represents on your face.  More importantly, we talk about you and your story to explore the meaning you've associated with the major moments in your life.
At the end of our session, I share tips to help you live in harmony with the seasons and your environment while also encouraging deep intuitive listening of your soul.  I help you to really see who you are, how you can transform and just how beautiful you are.
Investment:  $300
Click the button below to schedule your Chinese Face Reading!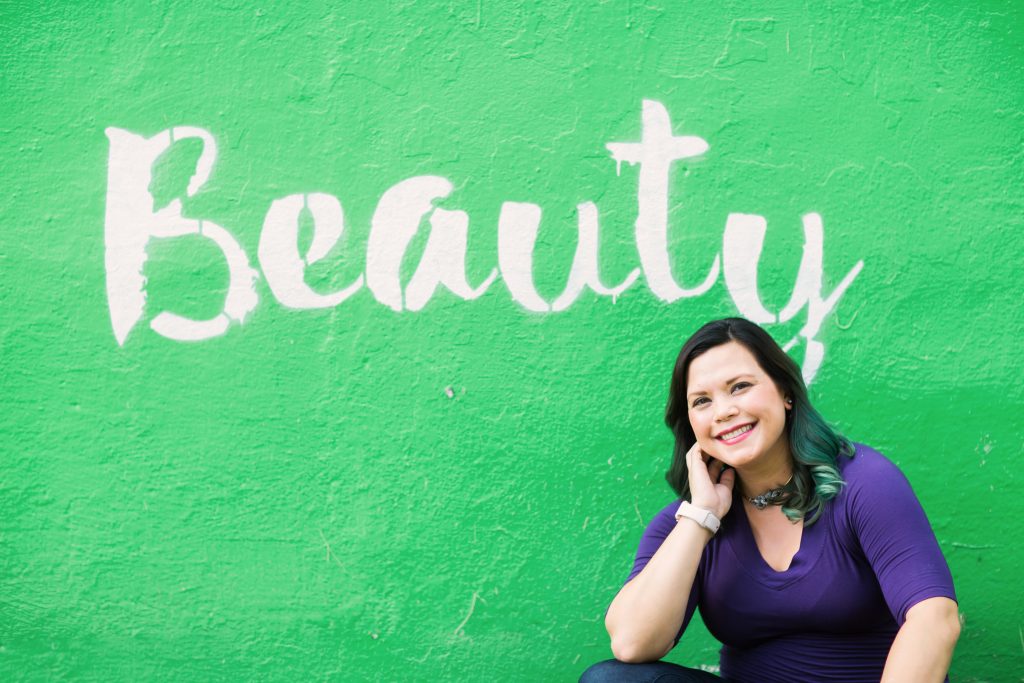 ---
Discovery Session
I was constantly hiding and feeling small in conferences, meetings at work, in pictures, and more, until enough was enough…
Project Gorgeous is a makeover that not only includes your face & body, but also your soul.  These are coaching sessions designed to help you look and feel like a million bucks now, to feel more confident, attractive and to take action in the direction of your dreams!
Want to know more?
Contact me to your discovery session!
This is a 30 min complimentary call designed to uncover what it is you want and what is holding you back from getting it.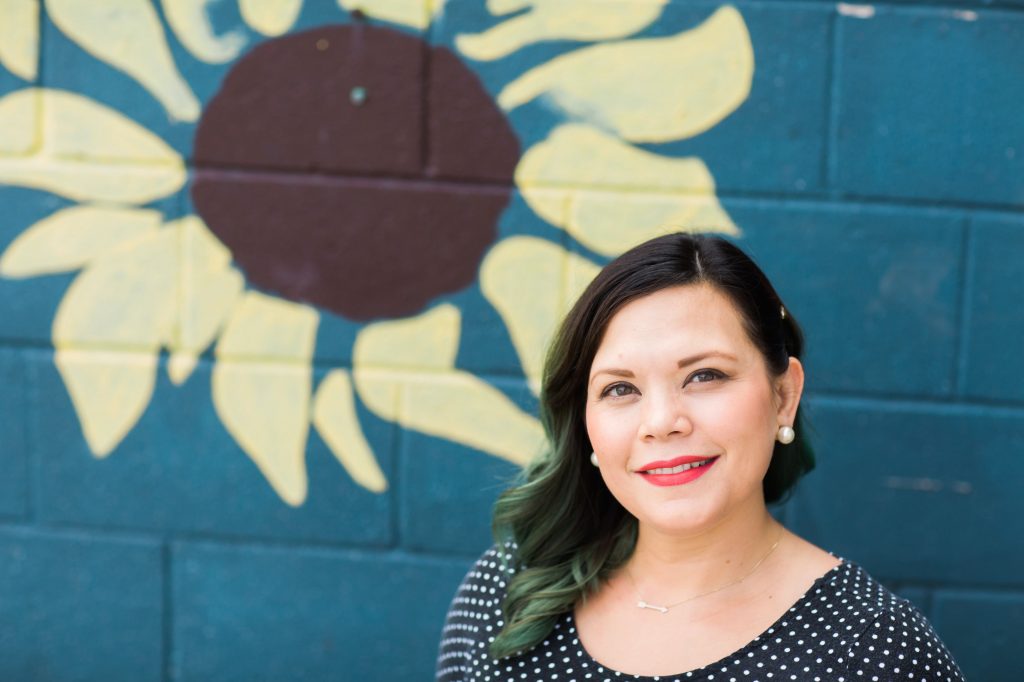 ---
Desire Mapping
Desire Mapping begins with getting clear on what you already have in your life, what you are grateful for, and where you are dissatisfied. You'll get clear on the root of your desire and create a map of how you desire to feel in five areas of your life. From that place of clarity, you'll be guided to discover and declare your core desired feelings, all while being supported in a sacred, loving environment of other soul-seekers. Every activity and exercise supports you in discovering your core desired feelings. 
When you're:
planning your yearly goals, holiday plans, building your career, you'll have your core desired feelings in mind.

choosing whom to invite, how to react, what to give, you'll have your core desired feelings in mind.

in pain, when you want things to be different, when choosing how to act, you'll have your core desired feelings in mind.

going to sleep at night and when you wake up in the morning, you'll have your core desired feelings in mind.
DESIRE MORE? Yeah, YOU DO.
WHAT YOU GET:
3 weekly 90 min coaching & mentoring calls or sessions or a 1/2 day intensive with me, guided through a transformative curriculum, inspired by the best-selling book The Desire Map

A complimentary Desire Map Book & Workbook + goodies valued at $100

You'll get an assortment of special surprises, selected with care, that will support you on your journey

Direct email access support & recaps between calls / sessions

A guided meditation to open each call

Bad-ass, high-vibe fun home practice assignments to keep you engaged and to enlighten you

Clarity, focus and passion around what is important to you

You'll walk away from this experience with your Core Desired Feelings
Investment:  $325
Contact me here to schedule your Desire Mapping sessions!