This is a 30 min complimentary call that involves a 4 step process:
First, you rate yourself on how fulfilled you are with a tool called the Web of Wellness from a scale of 1-10.  We look at each pillar together and define your opportunities for growth, while celebrating your successes.
Second, we focus on a pillar and discover what is holding you back from feeling fully fulfilled through rapid-fire prompts designed to bring your limiting beliefs to the surface.
Third, you receive coaching on how to bust through what's holding you back from exceeding your personal standards in this area of your life.
Fourth, we choose an intuitive medicine together as an anchor to start taking action today to move in the direction of your goals and dreams.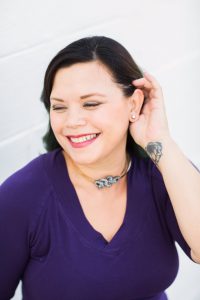 Click the button below to schedule your discovery session!